James' Businesses
James' current business interests include:
J Plant
J Plant offers operated and self-drive plant hire on our fleet of modern equipment from 1.2 ton mini diggers up to 30 ton excavators.
Platinum Products
Platinum Products specialises in quality precast concrete products and ready mix concrete for trade and the public as well as custom made concrete.
James Norvill Newport Properties
Find your ideal new homes with James Norvill Properties in Newport and Gwent
If I hear 'My future is stacking shelves' once more, I may scream
A South Wales jobs creator says that there is too much focus on the public sector, and ignores the wealth of opportunities which many private businesses are offering to hard-workers, regardless of their schooling. Read more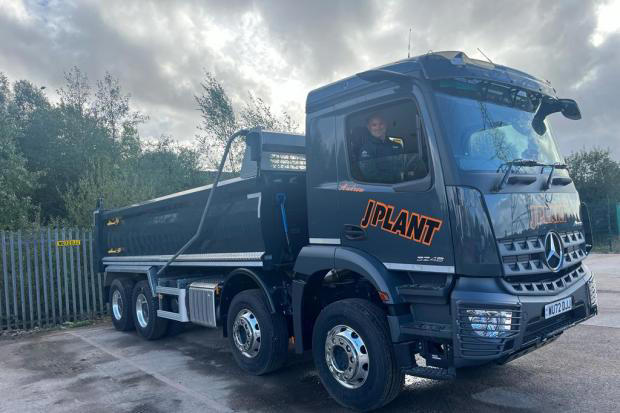 Fancy a holiday in Barbados?
Sitting on the West Coast of Barbados with dramatic views over the ocean and private steps down to the beach, My Noah's Ark property is a luxurious home designed around the ocean views. Find out more and book a stay on Vrbo or Airbnb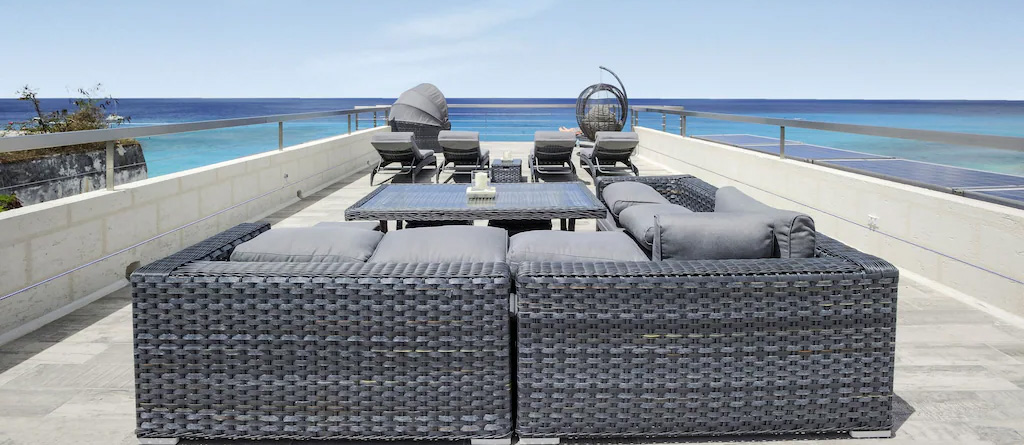 Why Learning a Trade Could Be the Best Career Move You'll Ever Make
I have run multiple businesses over the years and one thing that I've noticed is the difficulty in finding staff who are skilled in trades. Here's why I think learning a trade is an excellent career choice. Read more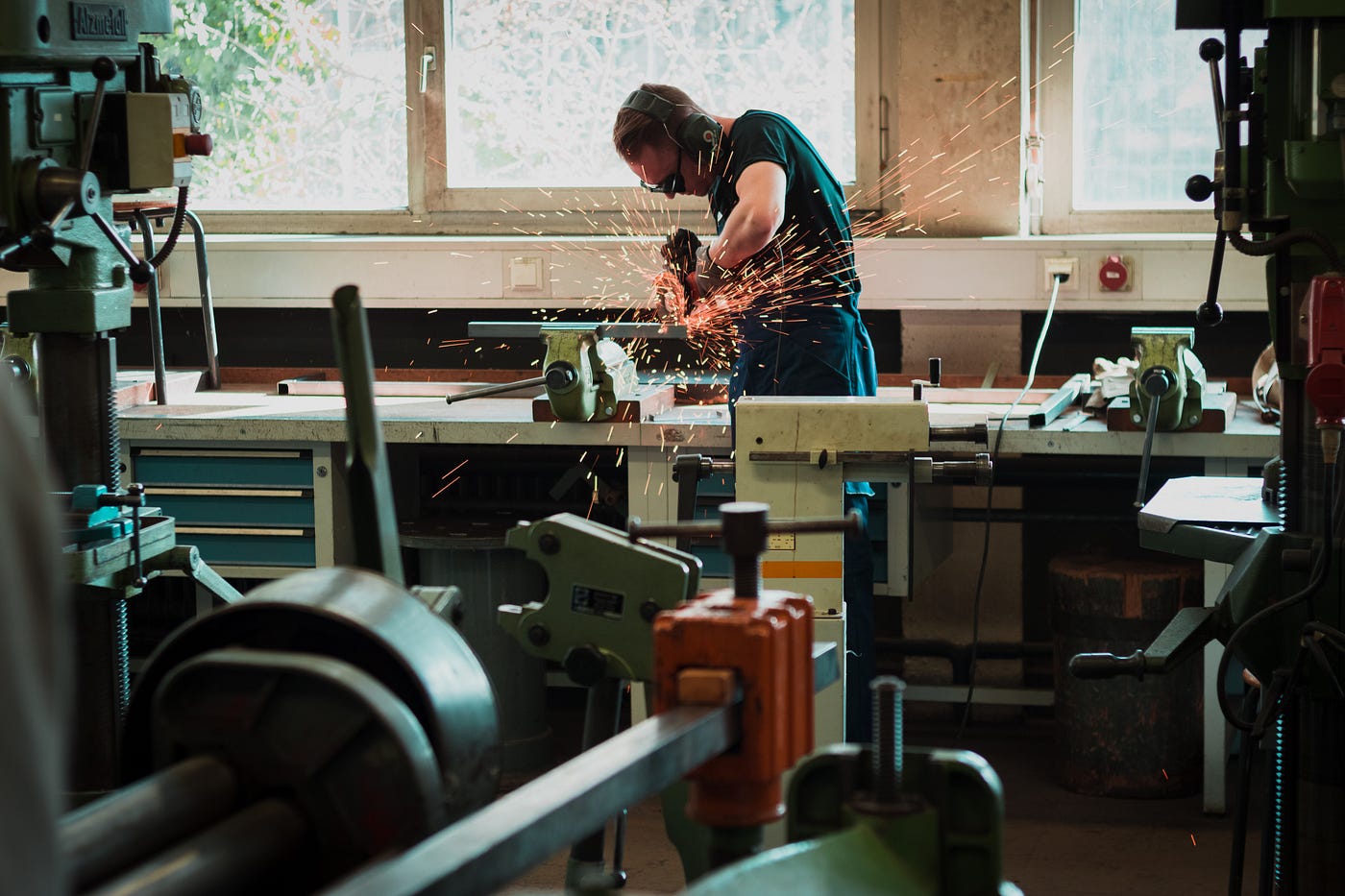 James' Interests
James is passionate about powerboating, competing in many P1 powerboat races and won the Powerboat P1 US class in 2014, 2015 and 2016. View James' P1 Superstock Driver profile
"I have always been inspired to be successful, and having seen close friends achieve their goals in life, I have always aspired to be more like them."

James Norvill